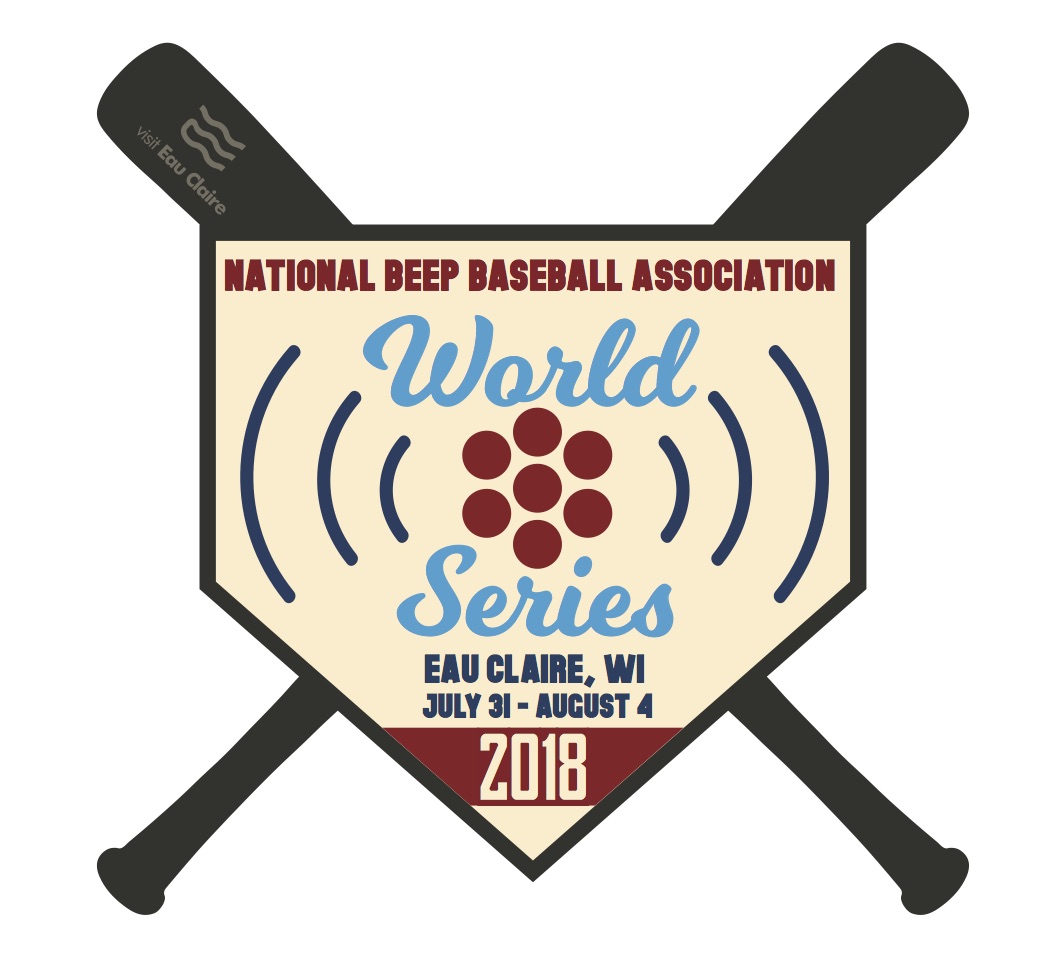 Please note, as you complete the below form, fill in all the fields below so that your request can be processed correctly.
This form will allow you to secure the amount of rooms you will need for yourself and/or your team for the 2018 World Series.
Rooms at the host hotel are limited so you should submit your reservation as quickly as possible to help lock in the NBBA rate of $94 + 13.5% tax per night.
The NBBA reduced rate will expire on June 22, 2018 or earlier based on room availability.
If you are unable to reserve rooms at the Host Metropolis Resort, the Holiday Inn South and Best Western hotels are also available at the same rate.
Clicking on the "Send" button will submit this form to the Visit Eau Claire, Wisconsin coordinator, Cami Johnson. You can send email to 2018@nbba.org.
Upon receipt of this form, a representative of the Visit Eau Claire office will call the individual listed as the contact, to obtain credit card info to secure your reservation.